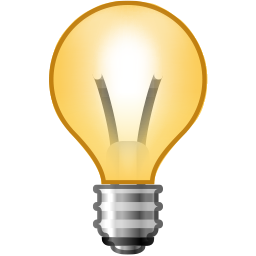 Quantum Dynamics (Private) Limited

Engineering the future...
QDPL is a Pakistan based Company, which can undertake the construction under full scope of the project. Complete Civil/ Structural, Mechanical, Electrical & Instrumentation installation are the major areas of construction. It is possible because QDPL has experienced project management teams who can work dedicatedly up to the extent of clients satisfaction, timely completion along with safety and quality standards.
Contact us for anything, either it be

suggestions

, quotations, proposals or feedback...

Currently, we are not hiring.

Keep visiting for new oppurtunities.
"The whole difference between construction and creation is exactly this: that a thing constructed can only be loved after it is constructed; but a thing created is loved before it exists."



— Charles Dickens